IBA was established in 2012 to help Foreign Investors and Business Owners establish or expand their business into the United States.
We have become a full service Advisors, which means we have grown to provide services for every step of the way to enter the US Market.
Our Main Services area: Advisory-Legal-Commercial Loan Financing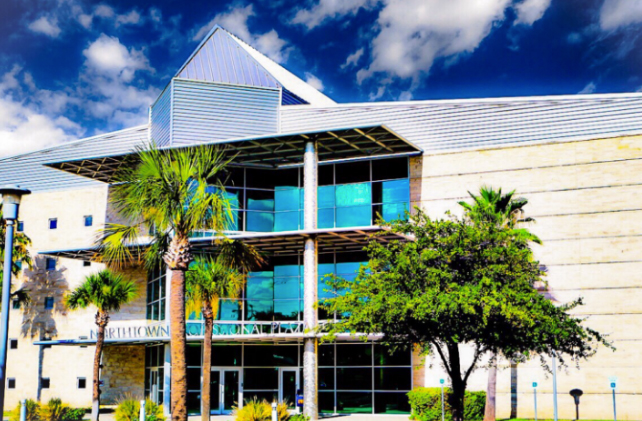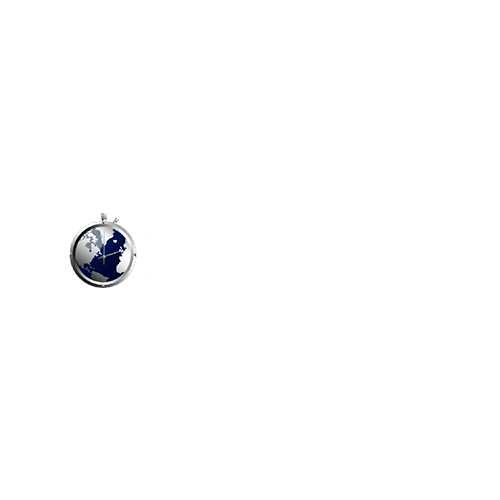 Consulting Services
Foreign Investor Services
Project Development and Management
Market & Feasibility Studies
Business Process Evaluation
Market Entry Strategy
Foreign Entrepreneur Consulting
Project Development & Overview
Economic Development
Mergers & Acquisitions
Location Consulting/Analysis
Real Estate: Studies, Development, & Marketing
Project Management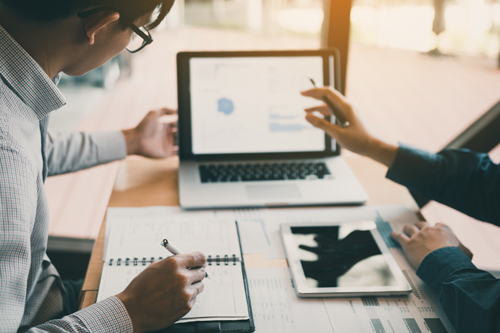 Foreign Investor Services
Business Consulting
Commercial Finance Advising
Loan Package Preparation
Immigration & Visa Advising 
Deal Preparation and Analysis
Commercial Real Estate Development & Management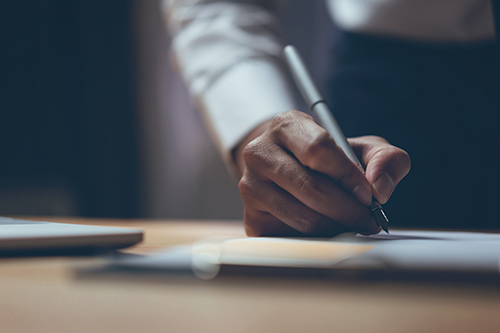 Project Development and Management
We are with our clients through the development phases of their projects to ensure proper execution of strategic plan set before we begin.
We also offer our project management services to clients to oversee all aspects of on-going operations to ensure a maximized ROI.