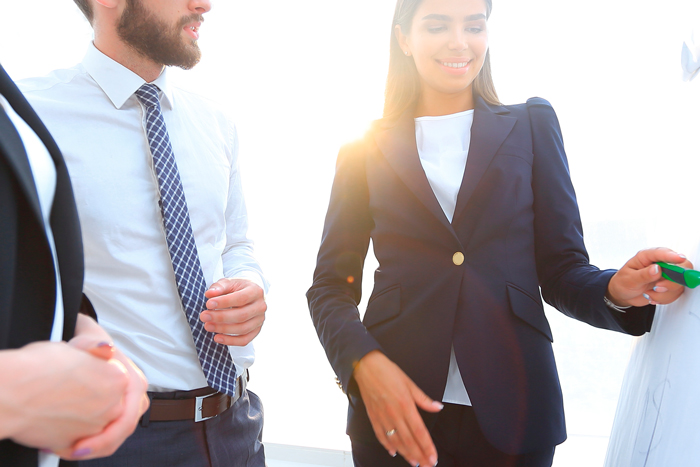 IBA was established in 2012 to help Foreign Investors and Business Owners establish or expand their business into the United States.
We have become a full service Advisors, which means we have grown to provide services for every step of the way to enter the US Market.
Our Main Services area: Advisory-Legal-Commercial Loan Financing
Advisory - Legal - Commercial Loan Financing
For entry to exit we assist investors, entrepreneurs, or businesses. Our main focus is in these Texas markets:
San Antonio
Laredo
McAllen (RGV Area)
Dallas
Austin
Houston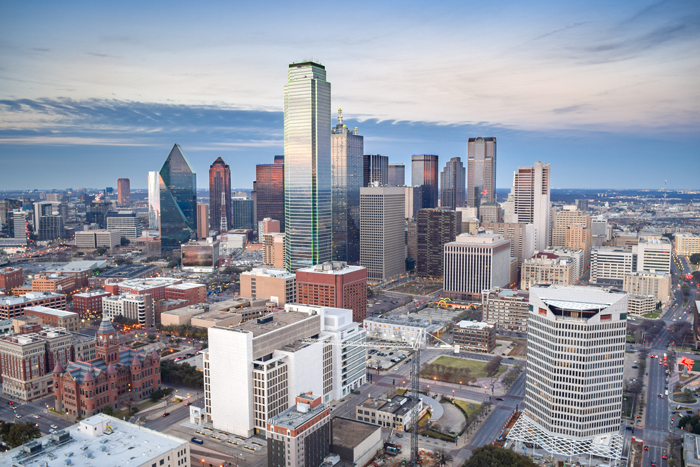 Subscribe to receive our latest updates in your inbox!